Sales & Entrepreneurship Paths.
Build relationships, skills and wealth by helping people obtain products and services that improve their quality of life.
Click on the jobs below to view and register for the Paths.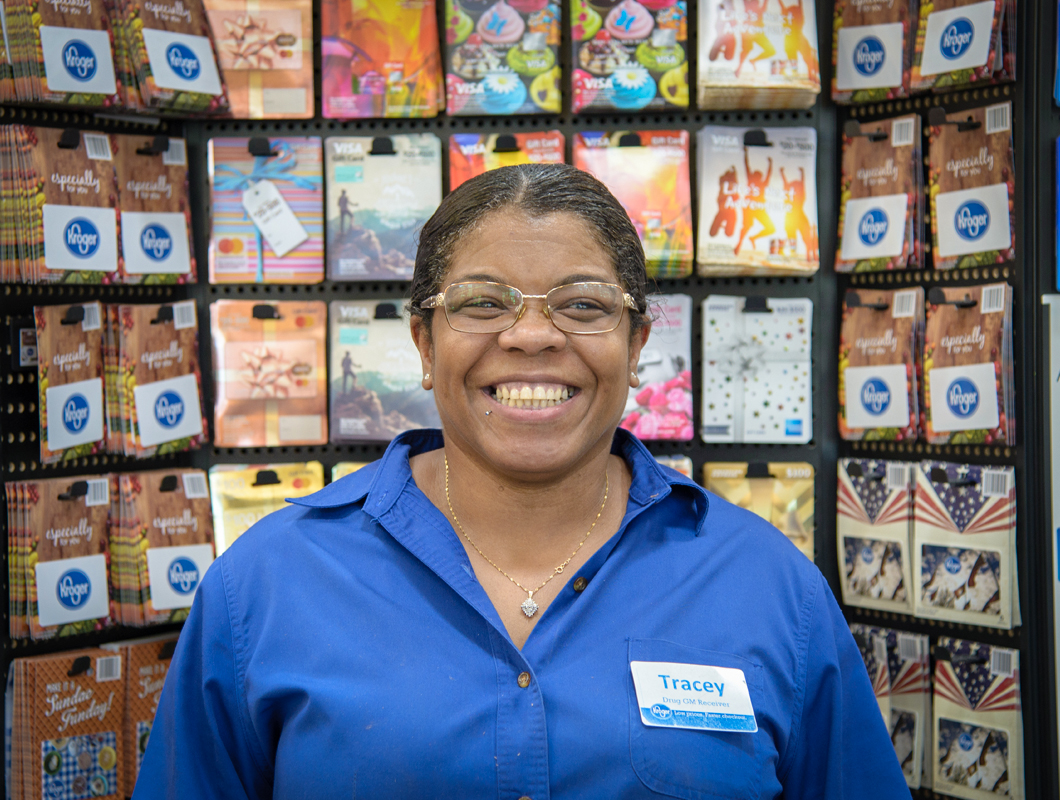 "Our best sales managers love interacting with people. They are natural communicators, collaborators and problem solvers, and they understand how to build strong relationships. We're looking for Candidates who are passionate about sales, retail and the potential to grow within our great company."
Amy McClanahan, Corporate Sales Manager, Kroger Personal Finance
* average salary based on first year base and commissions.
Learn More.